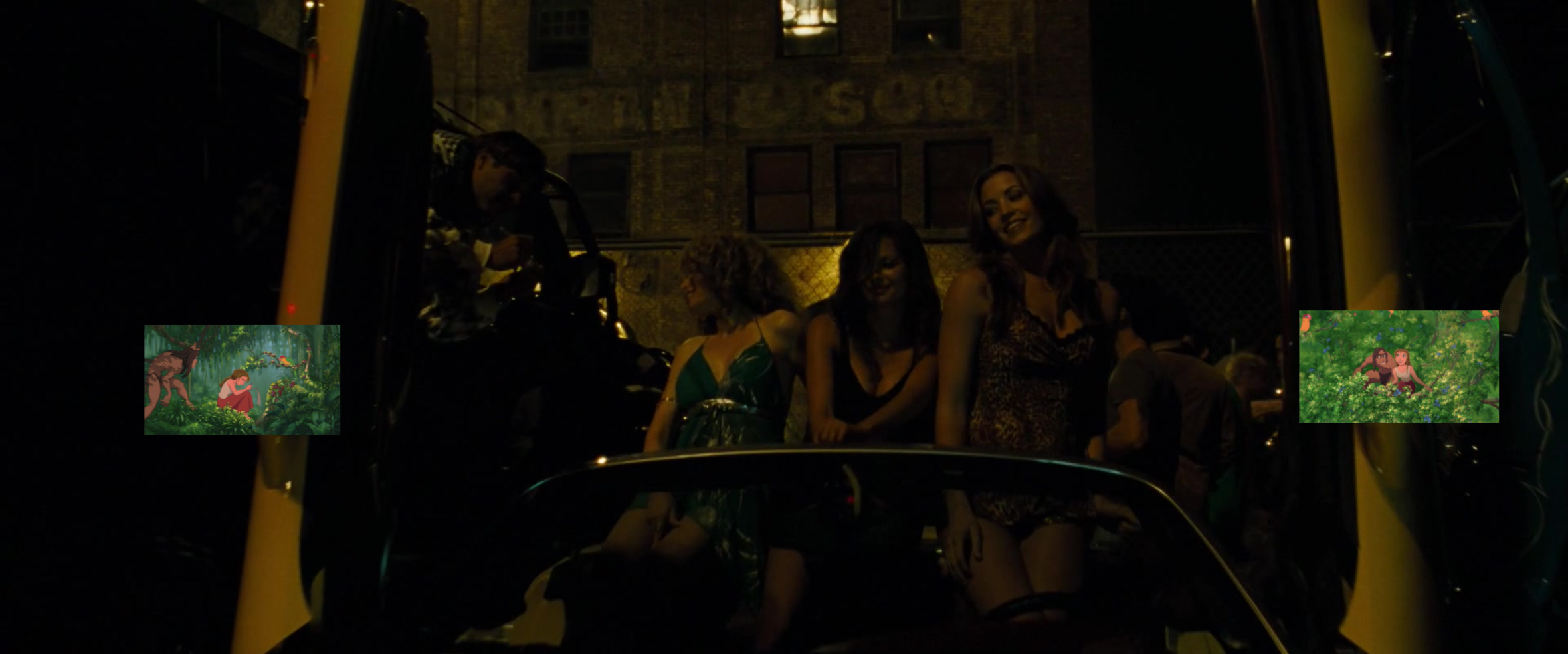 Kulap Vilaysack is a Laosian actress, best known as the co-founder of the alternative comedy variety show Garage Comedy. She plays Quan Fon in Up All Night.
Filmography
Edit
Up All Night
Crying in Public
Childrens Hospital
Traffic Light
Guy Talk
$#*! My Dad Says
Chevron Thinks We're Stupid
Token
Peep World
The Wanda Sykes Show
The Sarah Silverman Program.
Secret Girlfriend
The New Adventures of Old Christine
Single Dads
The Goods: Live Hard, Sell Hard
Reno 911!
Gnashing the Gnash
I Love You, Man
The Smallest Co%k in Porn
Spooner
Brothers & Sisters
Downers Grove
The McCaingels
The Very Funny Show
Truth Be Told
The Office
Asia Street Comedy
Cake Boy (video)
Run Ronnie Run
Ad blocker interference detected!
Wikia is a free-to-use site that makes money from advertising. We have a modified experience for viewers using ad blockers

Wikia is not accessible if you've made further modifications. Remove the custom ad blocker rule(s) and the page will load as expected.